Featured Products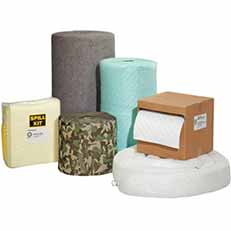 SpillTech® Products
Filpro now sells the full line of SpillTech products. There are more than 350 SpillTech® Sorbents to choose from including mats, pads, rolls, socks, pillows, pans, drum top pads, booms and spill kits. In addition to the sorbent line, there is a wide variety of spill containment products including pallets, decks, blockers, and funnels.
View Product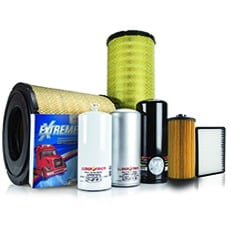 Luber-finer Products
Luber-finer products range from vehicle filters to heavy machinery and everything in between. We sell the full line of Luber-finer products at a great price.
View Product
Building Relationships Through Customer Satisfaction
Customer satisfaction is the core of our business. From the most fundamental needs to the most demanding filtration problems, you can depend on Filpro.
Learn More About Us